Who is James Perry?
James Perry, is a Chartered Accountant, and one of Northern Ireland's Top 40 Under 40.
He's the owner of AccountingExamCoach.com, a unique business coaching Accounting Students on mindset, motivation, study & exam techniques. He has successfully coached over 80 people globally including Jamaica, India, Zimbabwe & New Zealand.
Holding a First Class Degree in Accounting from QUB, Masters Degree in Advanced Accounting from UUJ and qualified as a Chartered Accountant in 2006, James has extensive practical experience, previously being Senior Auditor Manager with Grant Thornton, Financial Controller within Industry and Public Sector. He has also taught Accounting in Universities and Private Sector prior to commencing his own Coaching business. James also has a Certificate in Executive Coaching from Cambridge University.
We connected on LinkedIn (you can see his profile here), and got to chatting about our students, similarities, challenges and what excites us about what we do. We decided to record some of our chats, and share them with you.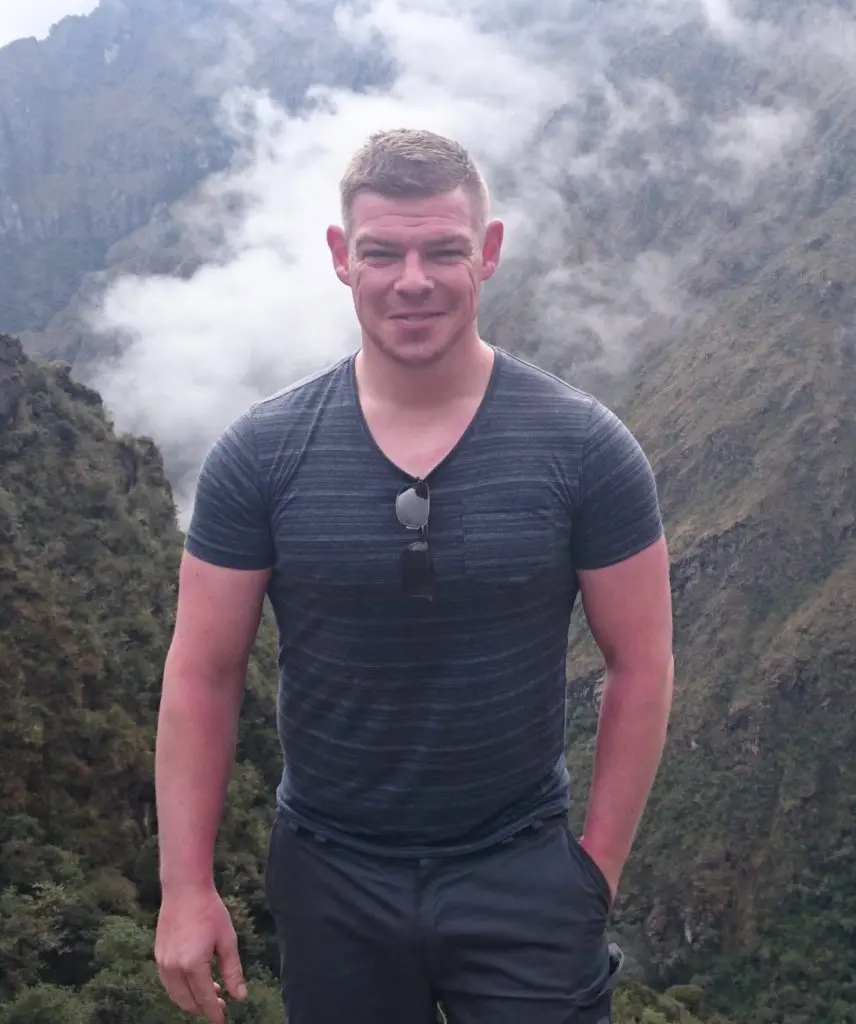 does failure affect your success?
A lot of students are worried that their failures in their studies will make them less attractive to employers, and thus make success tougher for them. We chatted about how we see this.
Studies, Social media and student comparisons
Is it a good thing that students are more connected to others on social media? Sure, there's support, but what about the constant comparison?
I also wrote an article on this