Need help with substantive procedures?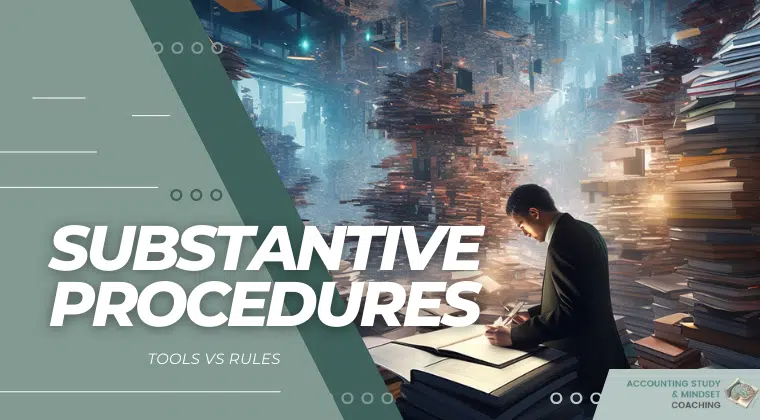 Challenges with substantive procedures
I teach 'tools' over 'rules'
On-Demand Course
Work through the content in your own time, on desktop
Tools over Rules
Every question is different. We need to be able to build customised answers for ANYTHING
2 Hours
The course consists of about 2 hours of videos
Substantive Procedures
Online Course
2 Hours of online content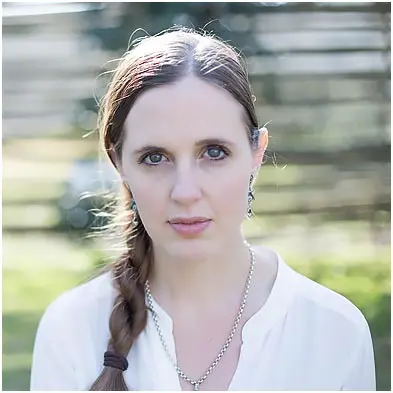 I've lectured students studying towards accounting qualifications for over a decade, and I can promise you that YOU ARE SMART ENOUGH!
Over the years, I realised that no matter how many lectures students attended, no matter how many hours they were studying, no matter how committed they were, they were STILL struggling. As I mentored, counselled and worked with more students, I realised the underlying symptoms and issues are largely related to mindset, and thus I focus mainly on helping students develop a growth mindset