HOW DOES Strategy & Mindset improve studying?
DO YOU RELATE TO ANY OF THESE?
improving your study approach will improve the effectiveness of your study sessions and your exam performance
I've worked on helping students improve their study approach and develop a growth mindset for over a decade
On-Demand Mobile App 
& Online Course
Work through the content in your own time, on desktop or mobile
Practical Tools
The course includes simple tools to help you improve your very next study session and improve your study approach and develop a growth mindset
Designed for Accounting Students
A lot of strategy and mindset courses are generic. This course is designed and delivered by a qualified accountant who has lectured Auditing and Assurance at all levels for over 15 years.
(Yes, that's me!)
2 X One-on-one Sessions
Two one-on-one sessions with me to help you apply your strategy and mindset tools, and chat about anything else you need help with!
Growth Mindset for Students
Online Course
$
97
(Or 3 payments of $35)
10 Hours of online content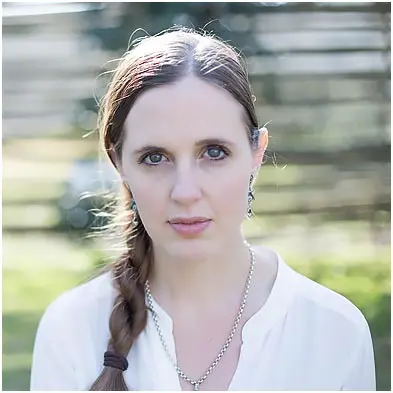 I've lectured students studying towards accounting qualifications for over a decade, and I can promise you that YOU ARE SMART ENOUGH!
Over the years, I realised that no matter how many lectures students attended, no matter how many hours they were studying, no matter how committed they were, they were STILL struggling. As I mentored, counselled and worked with more students, I realised the underlying symptoms and issues are largely related to mindset, and thus I focus mainly on helping students develop a growth mindset