"Throughout the years, I have learned, and proven, that with a great skilled leader, a team can be happy at work, successfully go through change, and love what they do while delivering incredible results."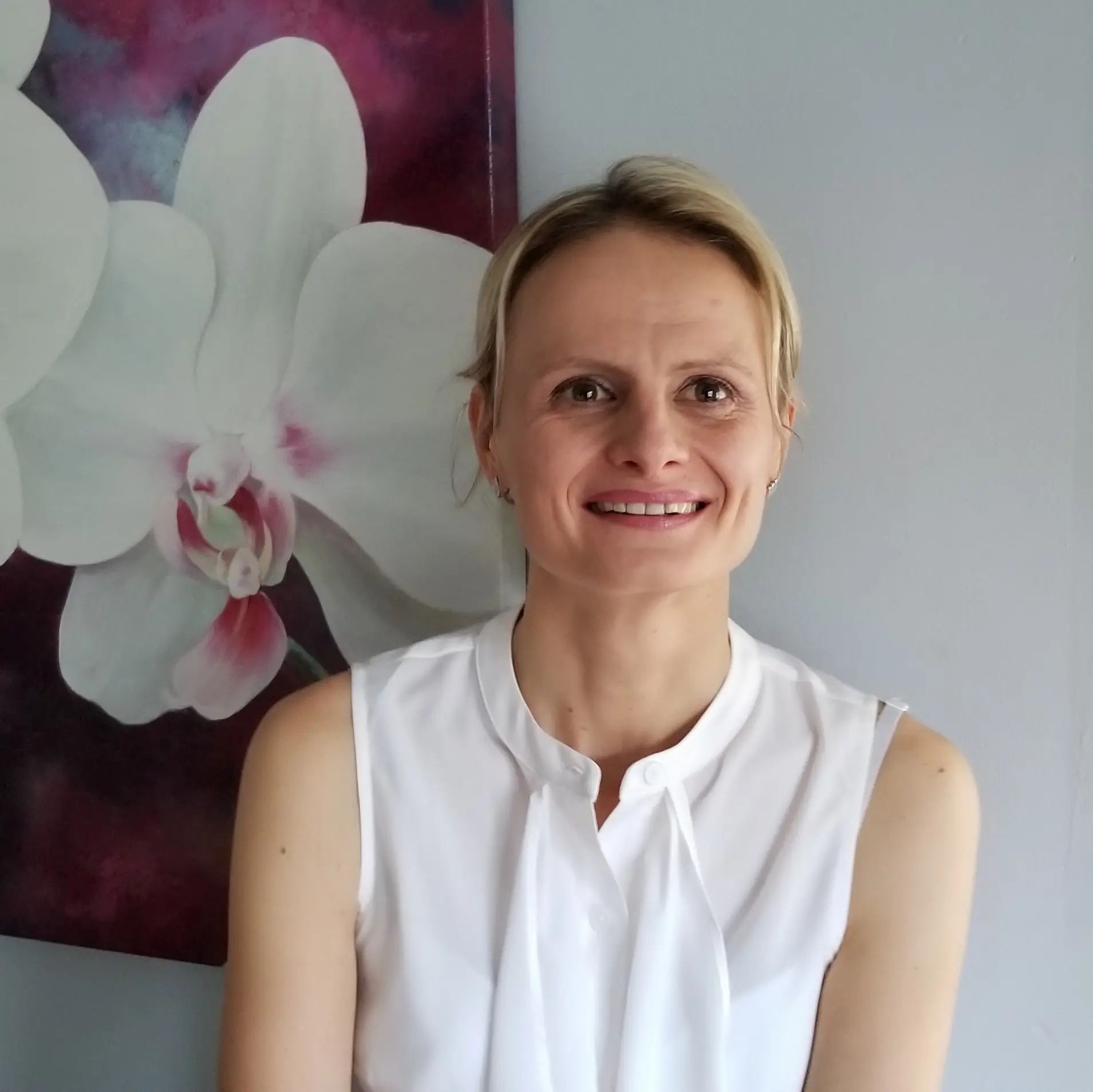 Who is Maggie?
"I have a Master's Degree in International Relations from Adam Mickiewicz University in Poland, as well as a Facility Management Administrator designation obtained in Canada through the Building Owners and Managers' Association (BOMA)
I've led teams ranging from 2 – 30 people for 15 years. I currently lead a Team of 25 people in the Tech Services Division that supports BGIS Global Integrated Solutions and their 320 skilled trades employees and managers across Canada.
I also have a business, Stairway to Leadership (It's a "side hustle" for now!) borne out of a deep passion for inspiring and leading people to reach their greatest potential at work."
What did I ask Maggie?
In your opinion, what's the ratio of technical vs professional skills for a successful career?
"In the beginning, when working as a specialist, I would say this ratio is about 60% technical and 40% professional skills. However, the moment you start managing and leading people that ratio starts shifting dramatically. As a junior manager you probably need it to be at least 50-50 and as you progress in your career to more senior roles, it probably gets to 20% technical and 80% soft skills.
To start with, you're an individual contributor. You probably were hired primarily to deliver budgets, forecasts, track cost, revenues etc (ie: to work on specific tasks). You still need to be able to successfully collaborate with your colleagues and boss, communicate and cooperate with the operations team.
As a manager or executive leader, you need to be able to organise the work of your people but you also need to motivate, develop and lead them through change while delivering results your organisation expects.
Studies have shown that emotional intelligence (which really embodies most of the soft skills) is twice as important at all levels than technical skills and IQ. However, it becomes even more important for senior leadership positions. People with high emotional intelligence do much better in all the jobs they are in."
Have there been changes in the skills you needed when you started your career, versus what's needed for success now?
"I really believe that there have been dramatic changes in the skills required from employees over the last 30 years.
Now, with the internet, anyone can find anything. If you don't know it, just google it. That means your knowledge isn't as valuable anymore. It's what you can DO with that knowledge."
Additionally, with the dramatic changes we see due to technology advances, the workplaces become more team based, requiring more collaborative work as opposed to individual contributions.
No one can do it all alone anymore. Therefore, having skills that allow you to work successfully in a team, and later on manage and lead people is becoming more and more important.
The all-knowing, "Do as I say" type of leader is slowly being replaced by the collaborative type that listens, encourages growth and learning and can bring the best out in their teams."
Any exciting opportunities / jobs that haven't really existed for finance / accounting professionals in the past?
"I think big data analysis is becoming very important in any area of business, finance included.
Being able to work with large and varied sets of data (that conventional software like Excel etc can't handle) allows you to uncover patterns, unknown trends and predict certain events.
The ability to manage the big data and then 'translate' and present it in simple ways for people to use, is helping organisations make better business decisions."