Hi, I'm Yvonne. I'm a Chartered Accountant, lecturer, cat-lover, traveller, slight coffee addict, avid reader, entrepreneur... and more!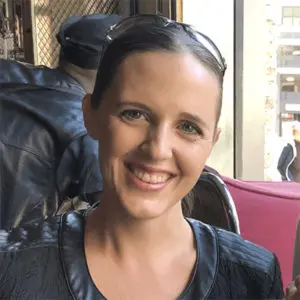 I struggled through my qualification journey, and I only discovered much later that SO much of my struggle was due to my Fixed Mindset. I want to help you earlier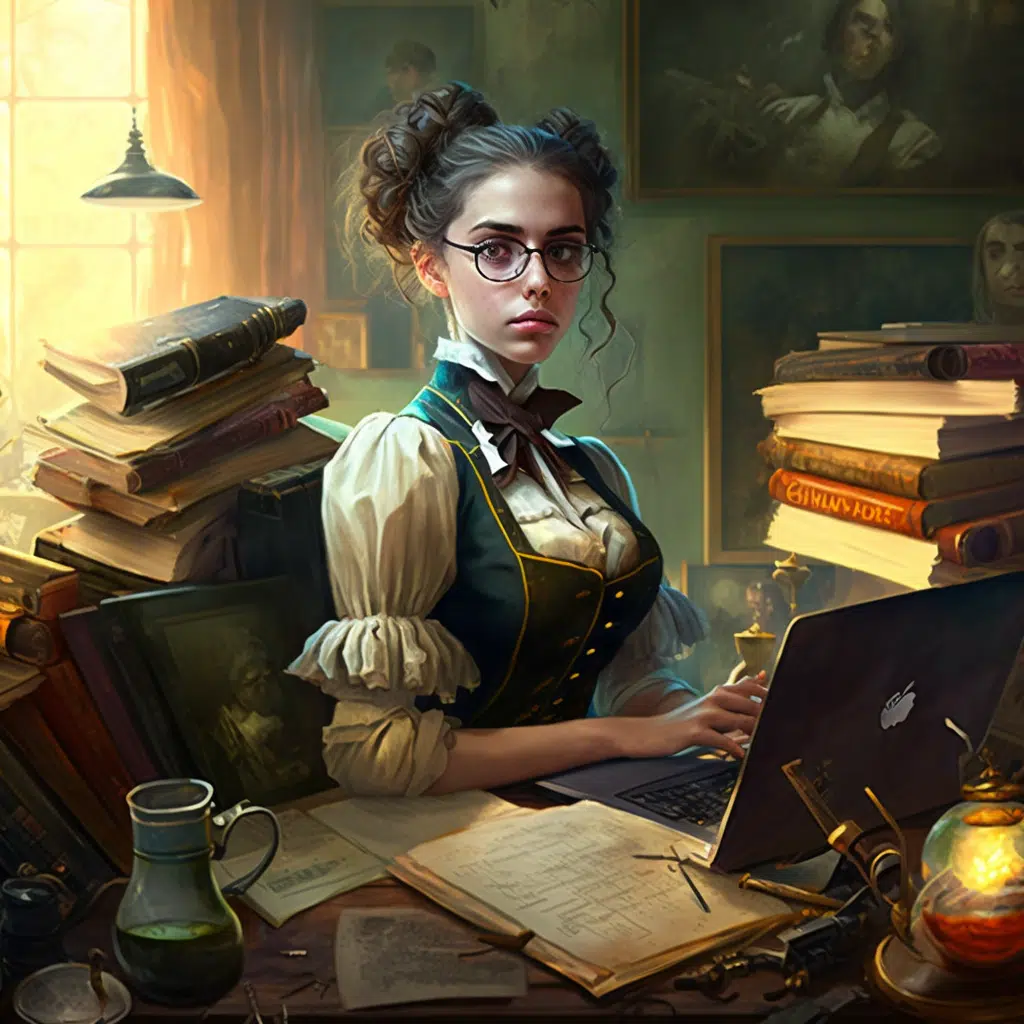 What do I do?
I'm a qualified Chartered Accountant and I've lectured Auditing & Assurance, and Accounting for 16 years.
In the last few years, I've shifted my teaching from subject-related, to Mindset and Strategy Coaching, because I feel that these have a pervasive impact on students' and young professionals.
I focus on Study Mindset & Strategy coaching for Accounting students working towards a professional accounting qualification. (Including: SAICA; ACCA; ICAZ; CIMA)
I have a mobile app, a bunch of online courses, and offer one-on-one online sessions to help students understand how their mindset is impacting their performance, and help them develop tools and shift their mindset to improve their study effectiveness and exam performance.
I also work with some educational institutions to provide Mindset and Strategy content to assist their students in their study journeys.
Who am I?
I'm a teacher by nature. My second thought when I learn ANYTHING is "How can this help my students?".
We live in Montenegro and work online from there, or wherever else we're travelling. We moved here in 2019 and LOVE the place.
We're also crazy cat people. We have 8 rescue cats (Yes… EIGHT!), and you'll often see them popping in and out the background of my videos. (Sorry about that!)