Does this sound like you?
No matter how amazing your lectures / study material is… what counts the MOST is what you do, and how you study when it's just YOU at your desk. This means that what's going on in your head is CRUCIAL to your study success.




We tend to ignore this. BAD IDEA!
Why start with this course?
Most students start by asking me how they can improve their focus, time management and the speed at which they go through their syllabus and topics. They want the 'fixes' for their study challenges.
These challenges, however, are 'symptoms' of an underlying issue. These videos focus on discussing these underlying issues, where they come from, and very importantly, how it impacts our studying.
Once you understand WHY you study the way you do, why you feel this way, we can talk about how to change and improve this. 
Without understanding this, you will make awesome study plans, and keep doing exactly the same stuff, because you don't know WHY you're making the unconscious choices EVERY. SINGLE. DAY.
Questions this course will answer: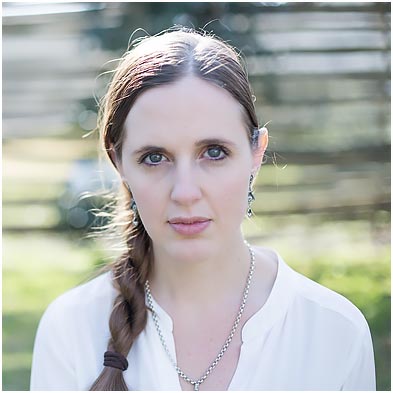 I've lectured students studying towards accounting qualifications for over a decade, and I can promise you that YOU ARE SMART ENOUGH!
Over the years, I realised that no matter how many lectures students attended, no matter how many hours they were studying, no matter how committed they were, they were STILL struggling. As I mentored, counselled and worked with more students, I realised the underlying symptoms and issues that cause these challenges, and I've summarised these in this course.
The videos were so relatable it's scary. It's so powerful and I could already see a lot of the mistakes I was making and have an idea of where I should improve. It sounds simple but simple is not easy. It's also good to know that I am not the only one who was feeling like this. PGDA has been making me feel like I have not been learning a single thing, yet I have been studying so much. I'm eager on taking the next step on your study coaching!! Its exactly what I need and I am FAILING to understand why this is not a part of syllabus
Everything mentioned there is a full description of me. Thank you so much ,I have started to do questions prior to lessons I feel like I'm on track and I understand better as the focus will be on the sections that I didn't do well and how I missed the point. Thank you so much, I will enrol to Step 2 next month
As I was watching the videos, I constantly thought that I've never consciously thought about the things you said... also how about 90% of the time my brain has manipulated me into avoiding difficult questions believing that "they won't pop up" or "they'll only hold about 7% of the entire paper". All in all the videos were a great watch and they already have me adjusting how I approach my studies.
My goodness, you hit the nail on the head. I can relate to almost everything you spoke about in these videos. My mindset is kind of fixed. I will not do a question If I feel I'm not ready. I'll be making summaries, revise, changing study plans and everything but doing questions. When I do eventually do the question and get stuck, its back to the drawing board, let me master the basics, more summaries and go through this whole cycle again. And when the exams are here, and I realise I need to do these questions after all and my summaries were just a waste of time or a negative coping mechanism to face reality.
The videos were really eye opening! haha... I'm finding it difficult to find words to articulate my gratitude. I echo most of the attendees sentiments, in that I am a perfectionist and have a fixed mindset. It was as if you were speaking directly to me. Not only is this going to help me with my studies, it is also going to help me in my life in general I believe. I'm doing CTA for the second time, I have put in more hours this year than I have ever done my entire school career, working much harder, but I am still failing and the feeling of Failing really sucks Yvonne, that's when I realised that I have a problem. I have a lot riding on me passing CTA this year, so there is also a lot of pressure.
Just to let you know, I'm pushing doing questions and starting to believe in myself! Confidence is slowly building up thank you so much to open my eyes and mind. I'm positive and trust this new way of studying cause I can now identify my knowledge gap easily and quick I'm looking forward to improved results in test 3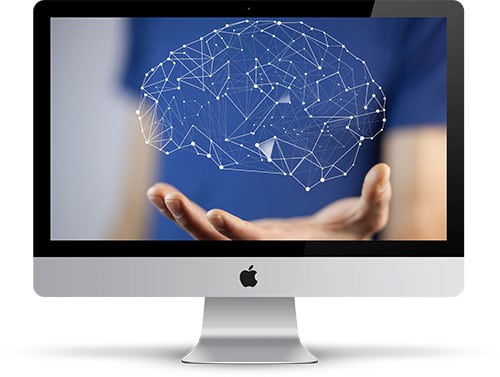 Change the path of your future career, signup for only
$

57